Our cafe is designed to take you into a classic, inspirational world where you can enjoy our delicious menu items and view art.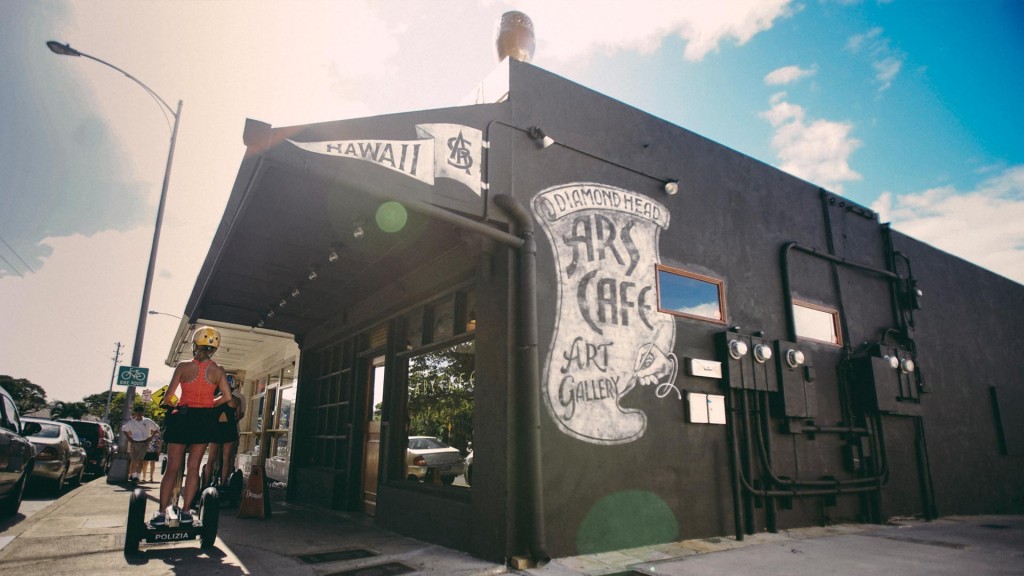 We have hand crafted our wooden lounge space in homage of an early century English bar. Additionally, our signage is completely hand painted by an artist from Japan.
Ars Cafe celebrates creative expenditures in the arts. Our mission is to provide high quality coffee from all over the world, delicious homemade gelato and a platform to feel inspired through our Art Gallery; showcasing different artists and mediums.
All of our machines are state of the art, to ensure our menu items are of the highest quality.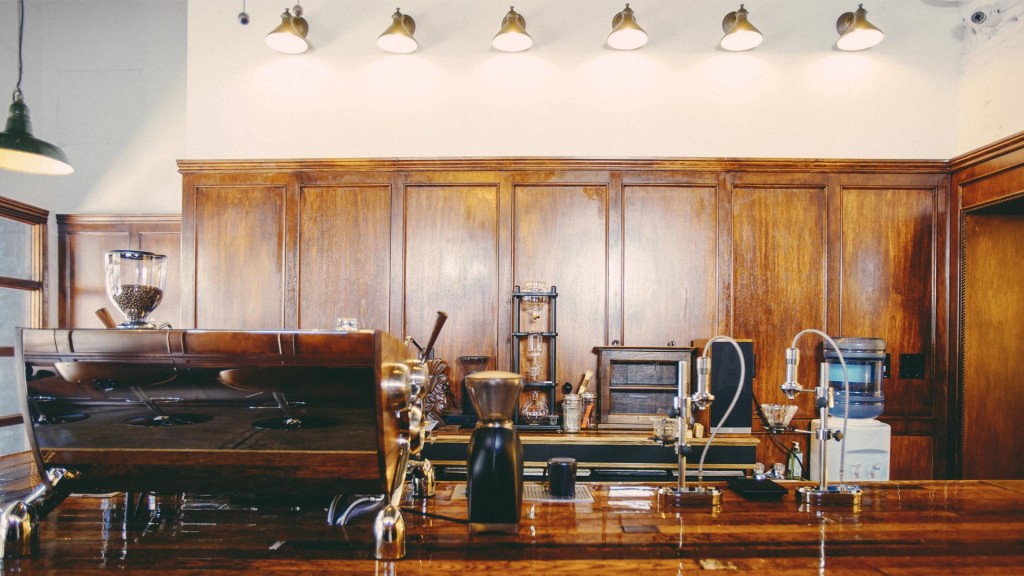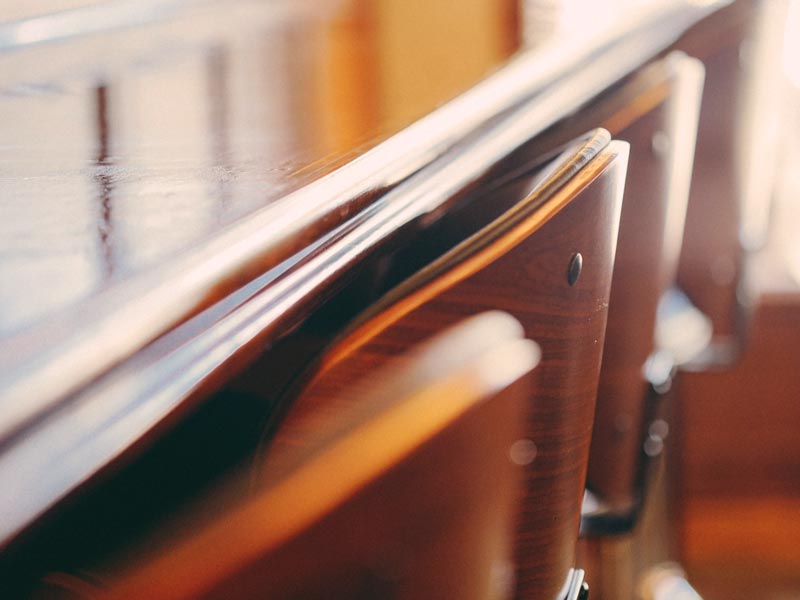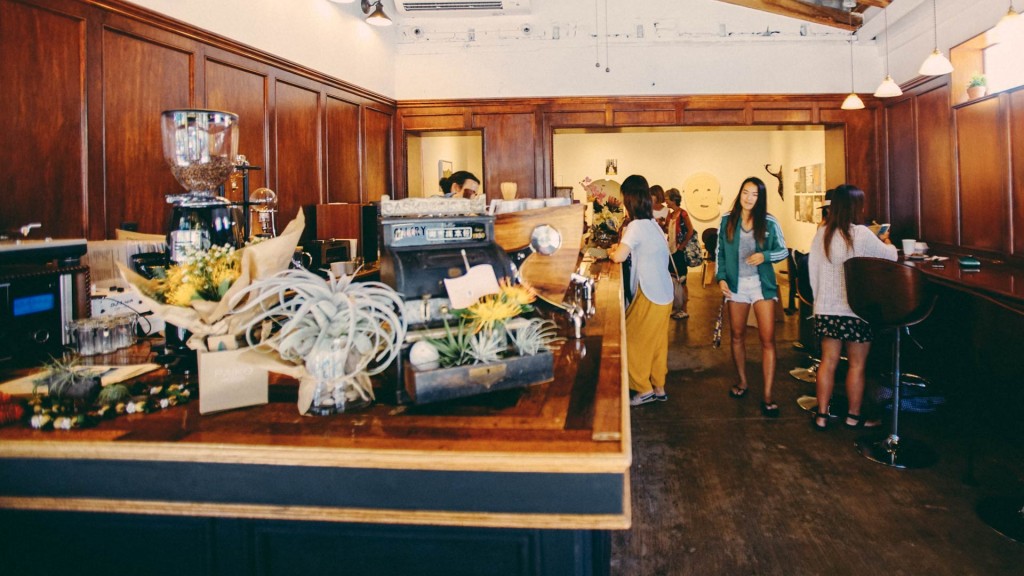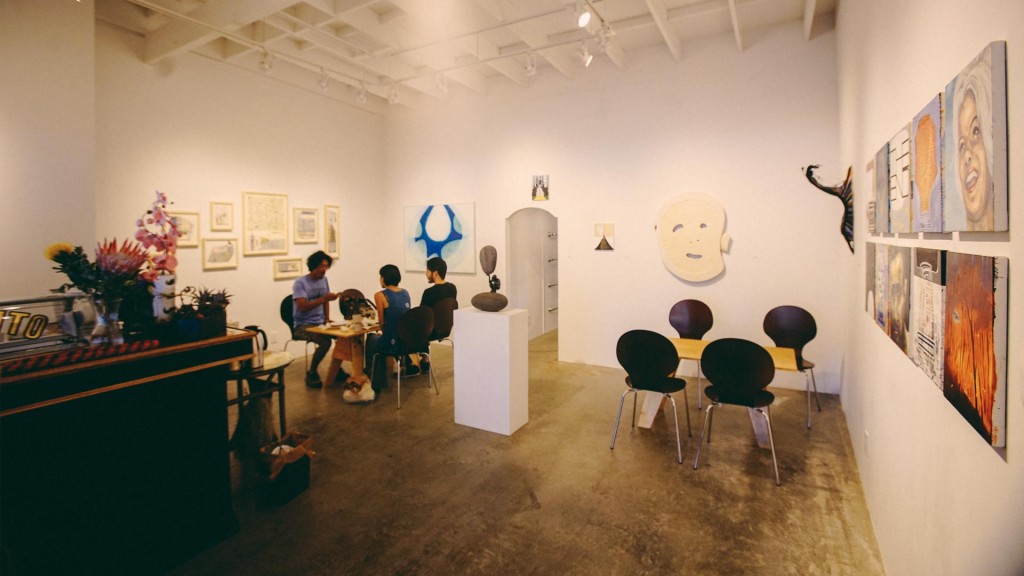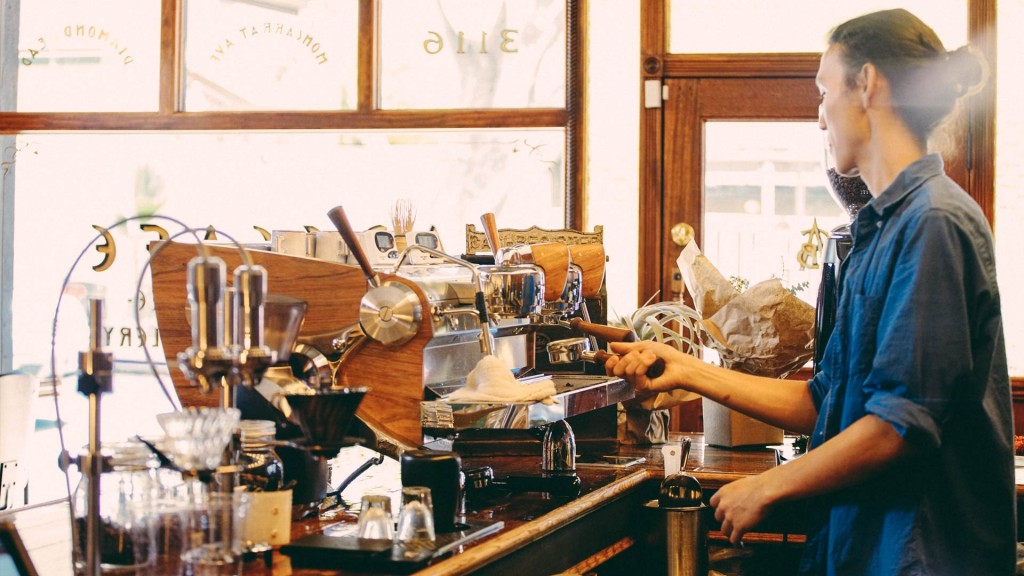 We are located at the base of Diamond Head on Oahu's Monsarrat Avenue, just a few minutes drive from Waikiki.
3116 Monsarrat Avenue Honolulu, Hawaii